The I-35W Solutions Alliance, established in 1989, is a multi-jurisdictional Joint Powers Agreement for cities along the I-35W corridor in the Twin Cites.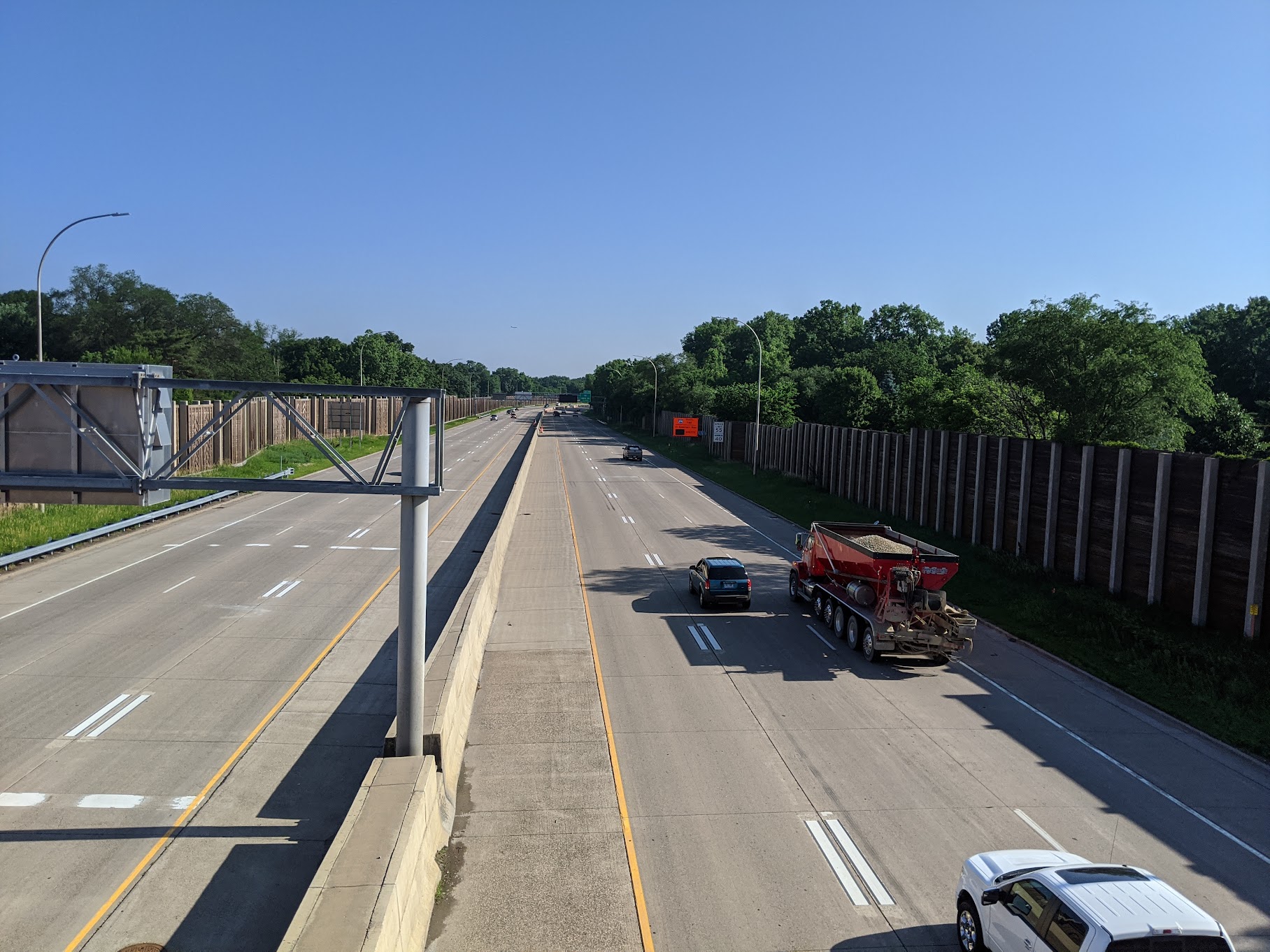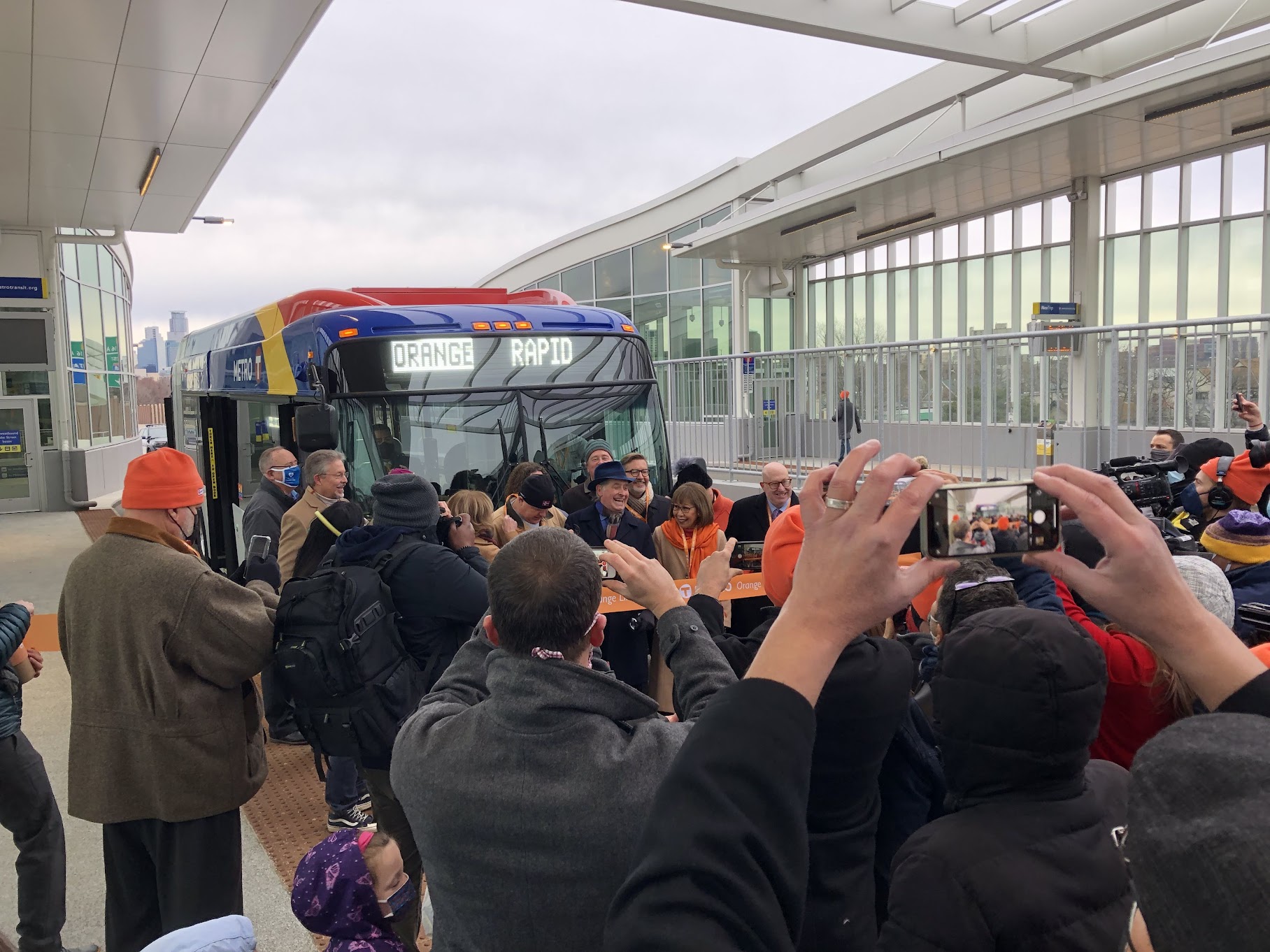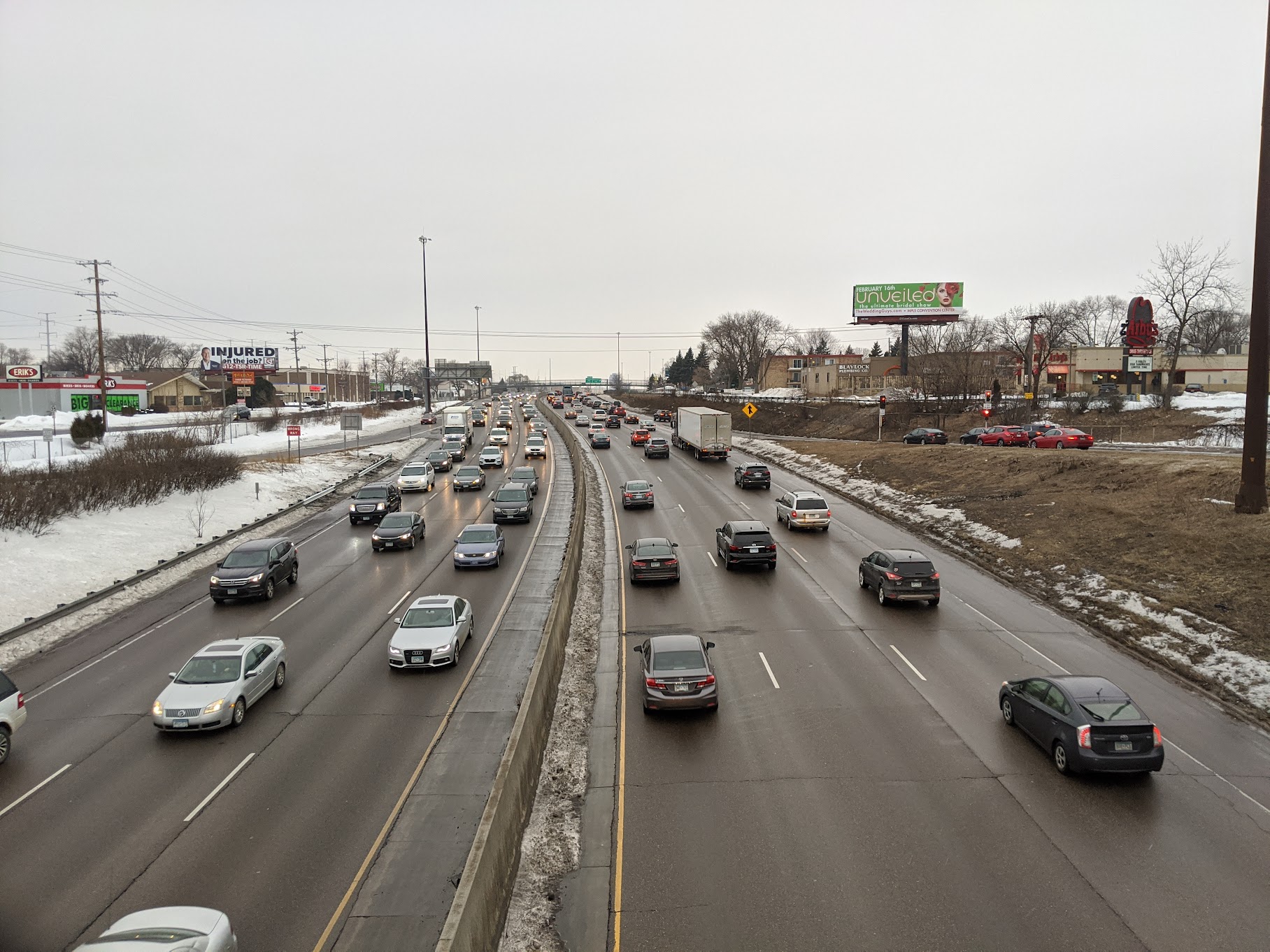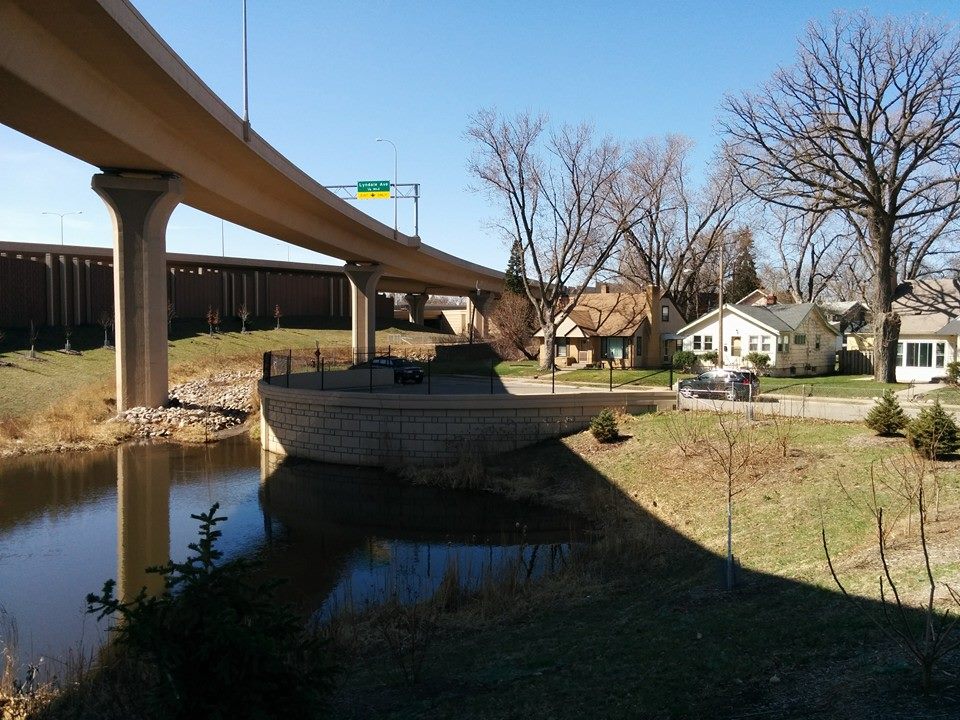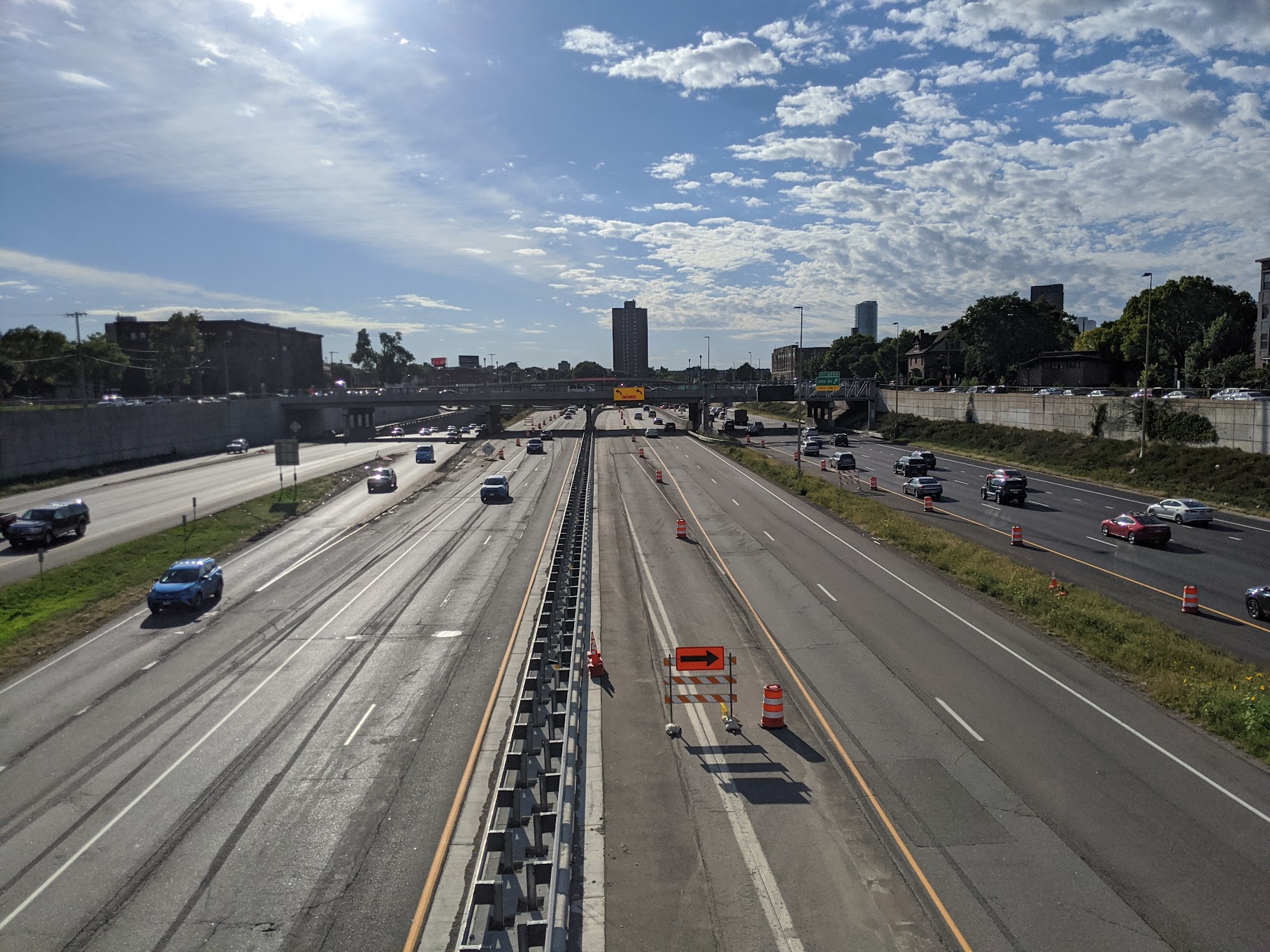 Working together, the I-35W Solutions Alliance members and agency partners along the I-35 Corridor between Lakeville and downtown Minneapolis — including Cedar Avenue/Hwy 77 and Hwy 169 and east/west connectors — support funding, building, operating and maintaining a robust multimodal transportation system that reduces congestion, improves safety, and enables the metropolitan area and the state of Minnesota to better compete with other areas of the United States and the world.
There are a number of major issues and trends shaping transportation in the metro area, state and nation:
The system is aging, requiring significant resources for maintenance and expansion
Demographic changes and population growth is continuing, placing more demands on the system for options and choices
Funding sources are unstable, while construction and right of way costs are increasing
Transit ridership is growing steadily and new transit lines are being planned and implemented
Alliance members are dedicated to setting priorities, being involved in the planning and implementation of an ambitious list of Transit and Highway & Interchange Projects, all while effectively communicating with constituents around the region.
---
The member cities are of Bloomington, Burnsville, Elko New Market, Lakeville, Minneapolis, Richfield, Savage and Dakota, Hennepin and Scott Counties. The I-35W Solutions Alliance includes its partner agencies Minnesota Department of Transportation, Metropolitan Council, MetroTransit, and Minnesota Valley Transit Authority.